Cycuiian Authority for the Distribution of People's Postage

(C.A.D.P.P)

Basic Information

Type
National Parcel Service.
Industry
Public Service.

Delivery and transport of material.

Founded
Modern form: Early 18th century.

Antiquity: 6th century.

Founder(s)
N/A
Headquarters
Unknown
Key People
Unknown
Products
Distribution of post.
Revenue
N/A
Net Income
N/A
Employees
1,000,000 +

Providing premier portage for the Cycuiian People's paradigmatic post, parcels, and provisions.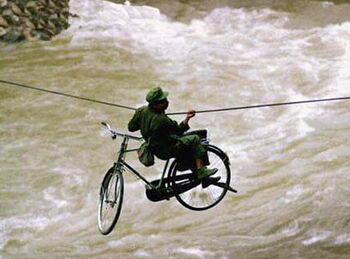 Determined Cycuiian postmen and women shall ride through all obstacles to deliver to the people!
Ad blocker interference detected!
Wikia is a free-to-use site that makes money from advertising. We have a modified experience for viewers using ad blockers

Wikia is not accessible if you've made further modifications. Remove the custom ad blocker rule(s) and the page will load as expected.